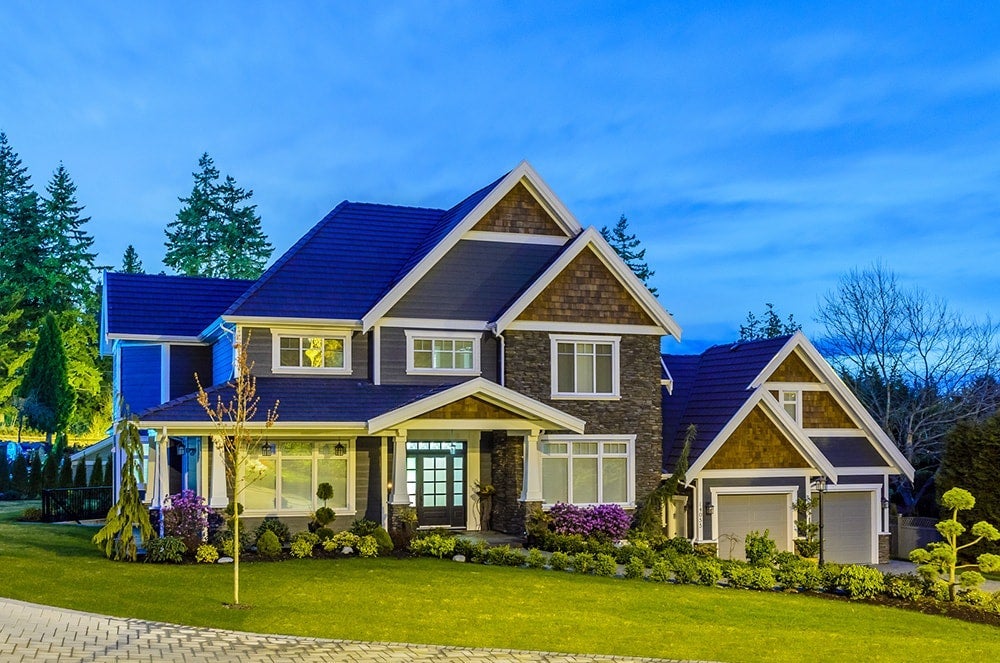 A home is likely the biggest investment you will make, so it is important to make an informed decision, rather than one based on impulse. Below is a great list of items to pay attention to when you are looking for a home to call your own:
The neighbourhood
Most house hunters start their search in a preferred neighbourhood. Consider your immediate needs, but also think about your future. Walking to a trendy bar or restaurant may seem appealing now, but will the same location be desirable when you have children? Having a long-term view will help you settle in a neighbourhood you can grow in.
Development plans
Research what kind of development is planned for an area. Will there be a change in zoning? Perhaps a new grocery store or a school coming in the near future? A neighbourhood can change drastically over the course of five years and doing your homework can help you ensure you're buying into a place that will continue to serve your needs.
Proximity to transit
A big part of how we relate to a neighbourhood depends on transit accessibility. Well-served areas mean you will have much more flexibility when it comes to your commute and leisure travel. Buying a home in an area where transit service will increase often means your property value will go up.
Know your budget
Vancouver mortgage broker Kyle Green recommends house hunters get preapproved for a mortgage before they start shopping, so that they know what they can afford. "It is important not to waste your or your realtor's time searching for homes you can't afford," says Green.
Look at the structure
Home staging makes a difference in how the space appears, but be sure to look past the strategic lighting and cleverly placed mirrors. Try to ignore the décor and look at the bare bones of the home. Does the space flow well? Are the windows tightly sealed? Is the roof in good repair? Remember: décor is interchangeable but the structure is there to stay! Don't forget to hire a professional home inspector to properly check the property!
Look to the light
Which way does the home face? It can be difficult to tell if you're looking at the home in the winter, but the difference between a north and south facing home will definitely be felt in the summer. One is not necessarily better than the other, but think about how you want your home to feel and don't feel shy about taking out your compass while viewing the space!