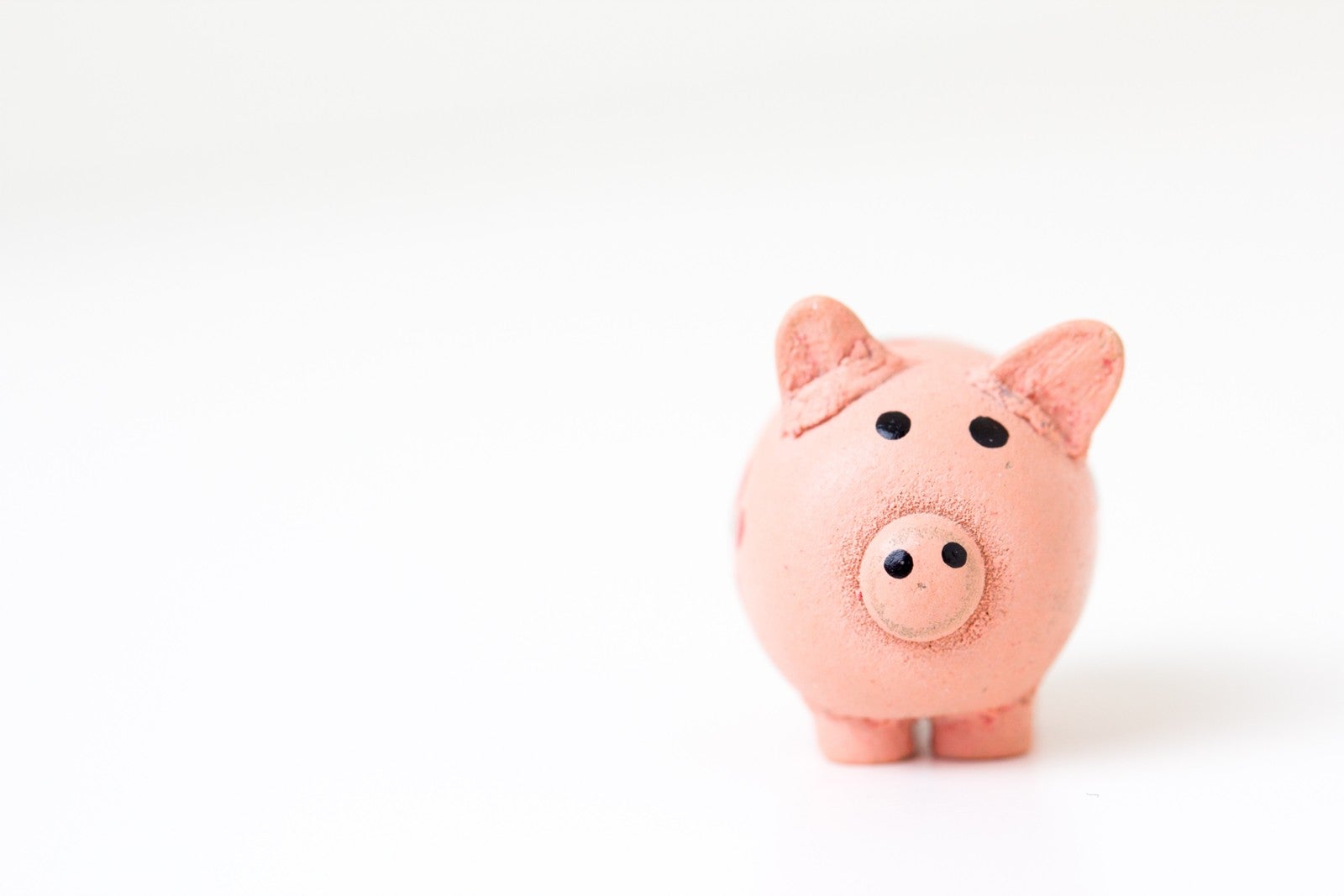 Whether you're spending your life savings to buy your first home, downsizing, or strategically investing in a property with high potential for increased value, preparing for the ultimate cost of homeownership is a sure way to set yourself up for a little peace of mind.
It's easy to forget all the potential home buying costs, so I have put together this comprehensive list for you to work from:
Property Transfer Tax (PTT)
In BC, PTT is calculated at 1% for the first $200,000 a home purchase cost or value, and 2% on the portion of the price between $200,000 and $2,000,000 and 3% on the portion of the price over $2,000,000. There is also an added tax for foreign ownership, an additional 20% of the fair market value will be charged if the title is transferred to a foreign entity.
However, if you're a qualifying first time home buyer you may be eligible to 
reduce or eliminate this cost.
Furthermore, qualifying buyers of new homes may be exempt if the purchase price of their home is priced up to $750,000. There is a proportional exemption for homes priced between $750,000 and $800,000. At $800,000 and above there's no rebate.
Government Sales Tax (GST)
The GST on a new home is 5% of the price. A GST rebate equivalent to 36% of the GST paid is available for new homes priced up to $350,000 and a partial rebate on new homes priced up to $450,000. Buyers also pay the GST on fees for services from appraisers, home inspectors, lawyers, Notary Publics and REALTORS®.
Property Tax
If you're purchasing a home mid-year, your seller may expect to be reimbursed for a portion of that year's property taxes. The amount is based on BC Assessment's value of the home from the previous year. For example, if you buy a home mid-2018, you'll pay a portion of the tax based on the 2017 assessment. 
Real Estate Lawyer
It's a good idea to have a lawyer or notary public help with the closing process. These fees will vary depending on the home's value and the complication of the contract but plan to pay around $700 - $2000 for their service.
Mortgage Insurance
With conventional mortgages (20% down payment or more), you likely will not face this cost. However, if you're using a high-ratio mortgage (less than 20% down payment) to buy your home, you'll be required to purchase mortgage insurance to cover any potential default. This is a one-time payment that can either be paid up-front or added to your mortgage amount. Use CMHC calculator to estimate this cost.
Home and Fire Insurance
Unlike your car, you can legally own a home without homeowners' insurance. However, if you finance your home with a mortgage, your lender most likely will require you to have home insurance coverage to protect your home in case of damage caused by unforeseen circumstances, such as fires or natural disasters. Insurance should be effective on the earlier of either the completion date or the date that the balance of funds is placed in trust.
Appraisal Fee
This estimated $250-$350 fee is well worth it to ensure you're paying fair market value for your home. However, your lender will also likely require a professional appraisal before your mortgage is finalized. Some lending institutions will cover this cost to secure your business, so make sure to ask. 
Home Inspections
If you're purchasing a previously-owned home, it is crucial to have an inspector ensure the structure is sound and you won't face any surprise costs. You should also bring a home inspector to your walkthrough on a presale home. Inspectors can highlight issues that would normally not be caught by an excited homeowner, eager to move in. Bringing your own independent inspector can provide a valuable second set of qualified eyes on your behalf.
Moving Fees
Moving fees vary depending on the distance moved and whether professional movers do all of the packing. Rates vary.
Utility & Extra Hookups
Depending on if you are in a detached or attached home, there may be fees for hydro, gas, water and sewer, cable, and phone connections.
Locks
I highly recommend when you move to always have door locks rekeyed. Costs vary depending on whether the locks are standard or electronic.
Strata Maintenance Fees
If you are making the move to strata living, you will have to pay maintenance fees. These cover building insurance, property taxes and common elements for general wear and tear on the building. The fees are typically paid on the first day of each month. You will need to speak with your Property Manager to set up how payment will be made. 

If you have other questions about the true costs of homeownership, please contact me anytime, whichever way you are most comfortable with.