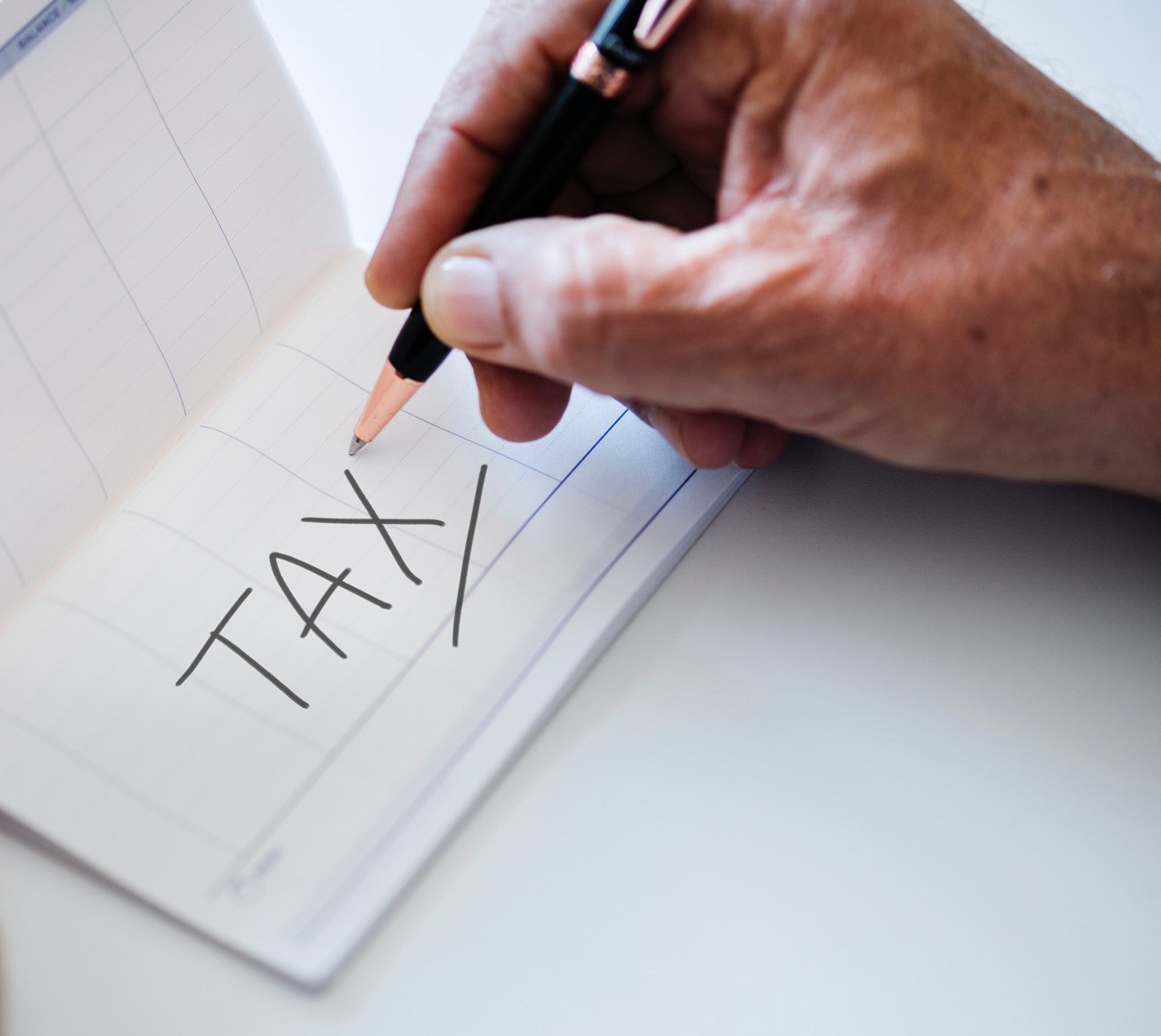 Each year property owners brace themselves for their property tax assessment. The assessment arrives, but more often than not, there is a gap between it and the current market value of the property, where the current market value ends up being the higher of the two. 
Why is that? 
In order to understand this variance, it's important to know the difference between assessed value and market value, and how a Realtor® establishes the asking price for a property.

What is the assessed value?

Every year properties are assessed for their current value based on the standard Provincial system for determining annual property taxes. In British Columbia, BC Assessment conducts these assessments. Even though a number of factors are considered in the assessment process, such as the age and size of the real property, they end up being on the macro scale instead of drilling down to the finer details of neighbourhoods and the homes themselves. Once the assessed value is determined, property taxes are charged back to the current property owner based on a percentage rate.  It is easier to think of assessed value as the tax value. 
Homeowners should note that values are determined in July of the previous year, and properties are rarely visited in person by provincial appraisers. To put this into perspective, it is similar to forecasting who will win the Stanley Cup before draft picks and team rosters are finalized. What happened in the prior year doesn't necessarily reflect the future. For this reason, provincial property assessments should never be solely relied upon as any sort of relevant indicator of true market value for the purposes of purchase, sale or financing. 

What is the market value?

Market value is the estimated price that a house will sell for within a projected period of time that is considered reasonable. Market value is based on current averages and on the typical buyer for a property in that area. Keep in mind, there are specific buyers who fall in love at first sight and will pay any price to own that same property. When I say the typical buyer, I am not talking about these specific buyers.

Why are assessed values (property tax assessments) generally less than market values?

There is a lot of confusion between assessed value and market value. Ideally, a property's assessed value should be the same as market value, but it seldom is. Tax assessors are required to determine the value of properties in the area as outlined above, but they are not required to adjust the assessed value to align with the current market value. However, at times you may experience a leap in your assessed value; behind the leap is BC Assessment working to catch up to market value, and this does not happen often.

How does a Realtor® determine your property value?

A Realtor® uses the Multiple Listing Service (MLS) and its current market analysis data to compare your property with similar properties that have recently sold in the area. The key word is similar. Realtors® also do a thorough walk-through of your property, both inside and out, to note specific details about your property that either set it apart in a positive way, or may need attention in terms of home improvements, and/or repairs and maintenance. This walk-through combined with the MLS data is how a Realtor® establishes the market value of your property.

In the end, having the experience and expertise of a professional Realtor® can help establish a property value for your home that truly is the right price.