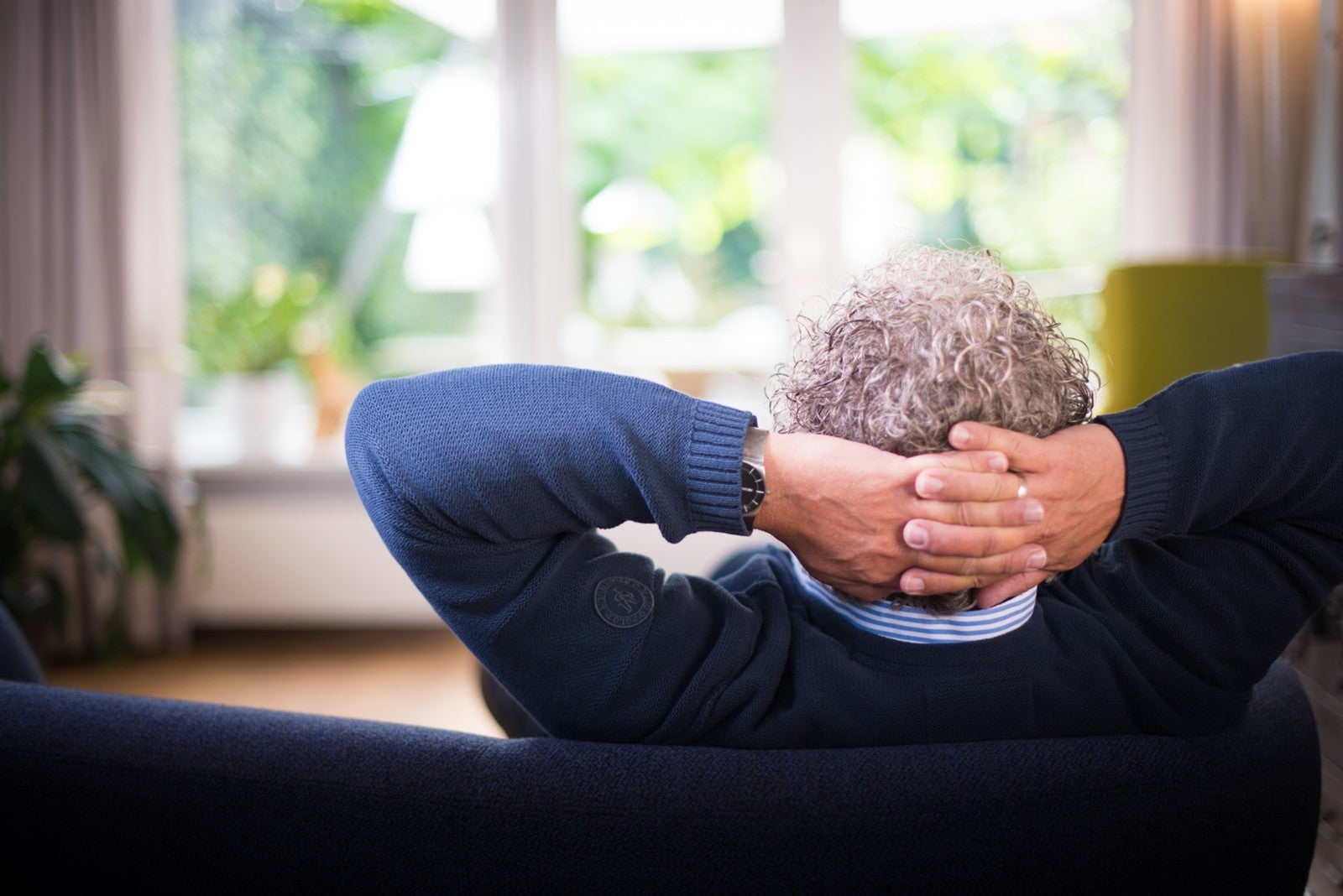 You're Retired! Excellent, now you have more time to do maintenance around your home, am I right?! Falling off ladders when putting up the Christmas lights or when cleaning gutters, spending hours cutting and fertilizing the lawn, pruning the unruly bushes... you get the point. If you are considering making the move to adult-oriented living, here is a list of the benefits to living in a 55+ building. 
The 55+ market, as one can guess, is a small one. Because of this, most condos that are found in 55+ buildings are seemingly discounted to reflect the fact that a smaller buyer pool will be able to live in the property. Accordingly, if you
ARE
55 or older, this market is wonderful!
Insert Plug
One of the feature 55+ condos I have on the market is 
1 - 1420 Chesterfield Ave
, which is one of the best deals in North Vancouver! This property is on the ground floor of an extremely well-managed building. The unit faces West, which means there is tons of light coming into the home. It also has been fully renovated, with new flooring, window coverings, bathroom and kitchen. As it's within walking distance of the library, hospital and shopping, this is a great option for someone looking for all the amenities in close proximity. You have to see it to appreciate it and it's priced to go now at $499,900! Where else in North Vancouver can you get a 2 bedroom for under 500K? 
The answer is: nowhere! 

Now back to the list of benefits to a 55+ Building:

1) Ownership is usually very involved, having a proactive strata equals a happy well-maintained building, which also equals low maintenance for you (yay, no more falling off ladders).

2) 55+ Buildings are generally quieter than unrestricted age buildings. No babies crying or the thumping of little feet (or big feet for that matter) running around at interesting hours of the day. 

3) The age restrictions create a group of owners with likeminded interests, increasing the social aspect of a building 

4) The amenities can be awesome. Most 55+ buildings offer amenity spaces with weekly activities such as cards or bingo, gardening areas, workshops and pools. 
5) The price is generally better for the same size/type of condo that is unrestricted, as there are fewer buyers that fit the criteria.

So, if you are over 55 years of age, an age-restricted building can really work in your favour. As someone who has seen many of the 55+ building's in North Vancouver, don't hesitate to give me a call to take a look!