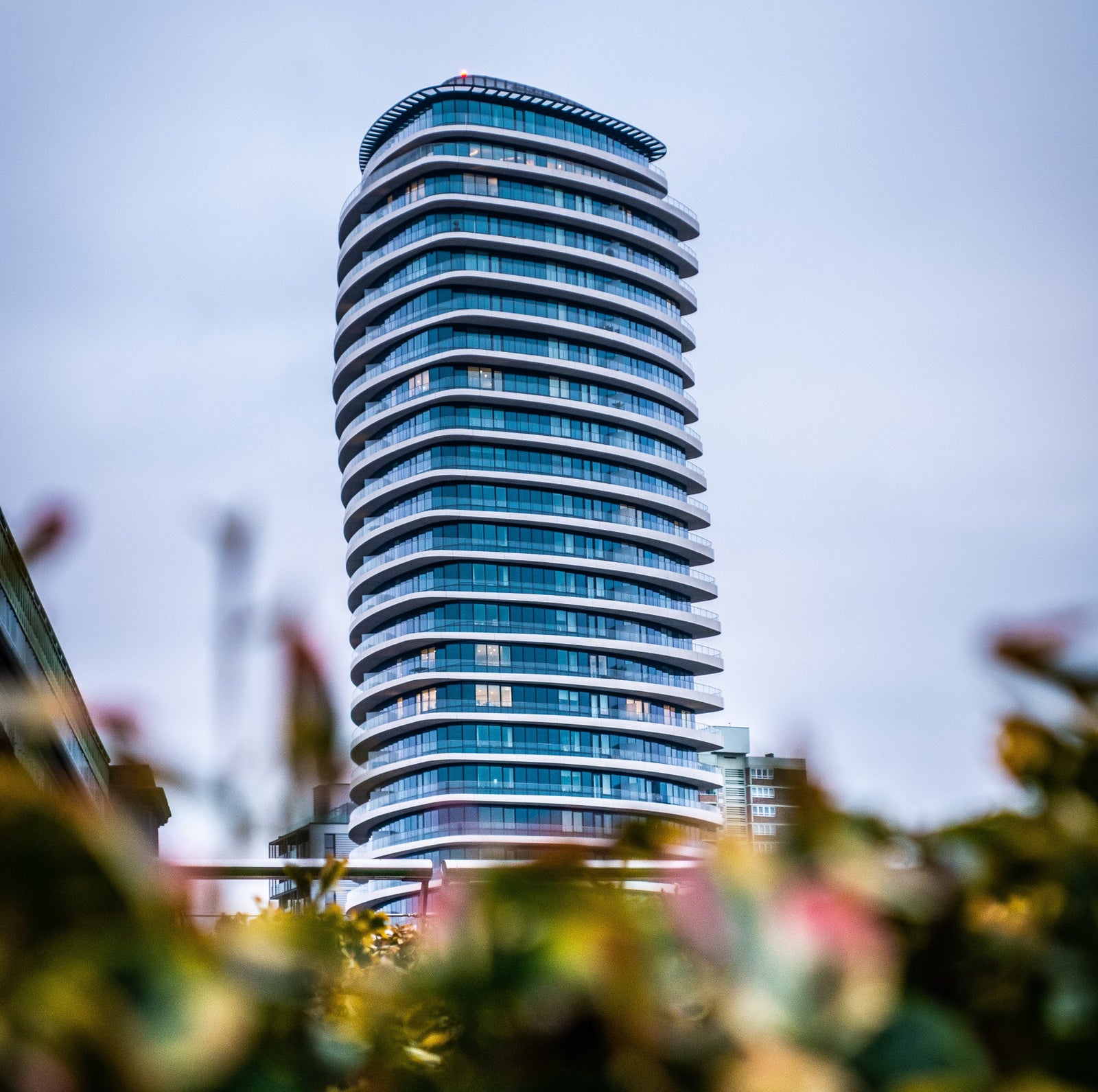 Living in a condo has many rewards that lend to the health of the economy, environment and people's health. In addition, condos provide a sense of safety and community.
As they become an increasingly popular lifestyle choice, some people may have a difficult time adjusting to sharing walls and floors with strangers. The good news is that residents are governed by strata legislation, bylaws and rules, all designed to help create a respectful community.
Noise
The main complaint in condos is noise, which often has subjective interpretations, and as such, can be a touchy and even hotly disputed issue. The fact is: noise travels and walls and floors can act as amplifiers.
Respecting a building's bylaws and taking a few simple steps can go a long way to mitigate noise.
Bylaws stipulate that appropriate sound-dampening underlay must be used when owners propose swapping out the carpet for wood, laminate or tile flooring. Some buildings go further and state that 60 percent of high traffic areas on non-carpeted floors must be covered by area rugs. Also, because of how sound waves travel through solid matter, it's wise to keep stereos, speakers, amplifiers and TVs away from direct contact with walls and floors.
If a noisy neighbour persists, document the issue and then file a formal complaint with the building's strata council. A well-documented case should prompt the council to take action in the form of enforcement and fines.
Unauthorized rentals
Owners are ultimately responsible for what goes on in their condos. This includes the actions of their guests, tenants and their tenants' guests. Leasing to someone doesn't get owners off the hook.
Owners need to ensure tenants respect neighbours by living in accordance with bylaws.
Most buildings have bylaws restricting short-term rentals. However, the rise of services such as AirBnB – which typically aren't permitted – pose challenges for lawful neighbours and strata councils. Transients generally create a bad vibe among neighbours because – rightly or wrongly – they are often pegged for challenging a building's civility due to being less committed to the property.
Smoking
Studies confirm that second-hand smoke can be just as lethal as first-hand smoke, and can drift to other suites via light fixtures, vents, pipe insertions, wall cavities and electrical outlets. This makes smoking one of the key issues for strata councils.
Many buildings in Metro Vancouver have banned smoking altogether. Smoke-Free Housing BC, an initiative of the Heart and Stroke Foundation, has spent more than a decade championing total bans on smoking in condo buildings.
If you're a smoker, be aware of what your building allows; if you have tenants, make sure that they're aware of the bylaws – which typically extend to balconies and other common areas.
A strong strata council will ensure proper follow up when it comes to residents' complaints. If there is dissatisfaction with a decision, BC now has an online tribunal to help resolve issues. 
Believe it or not, you may not be able to change out the blinds in an apartment. This is because it can change the exterior look of the building which can be a no-no in condo living. Check your bylaws or ask the council to make sure before you spend the cash on those super sexy purple drapes you've been pining for. 
Have any more questions or concerns before taking the plunge into strata living? If so, feel free to shoot me a text, dm, or email. Let's unlock your happy today.