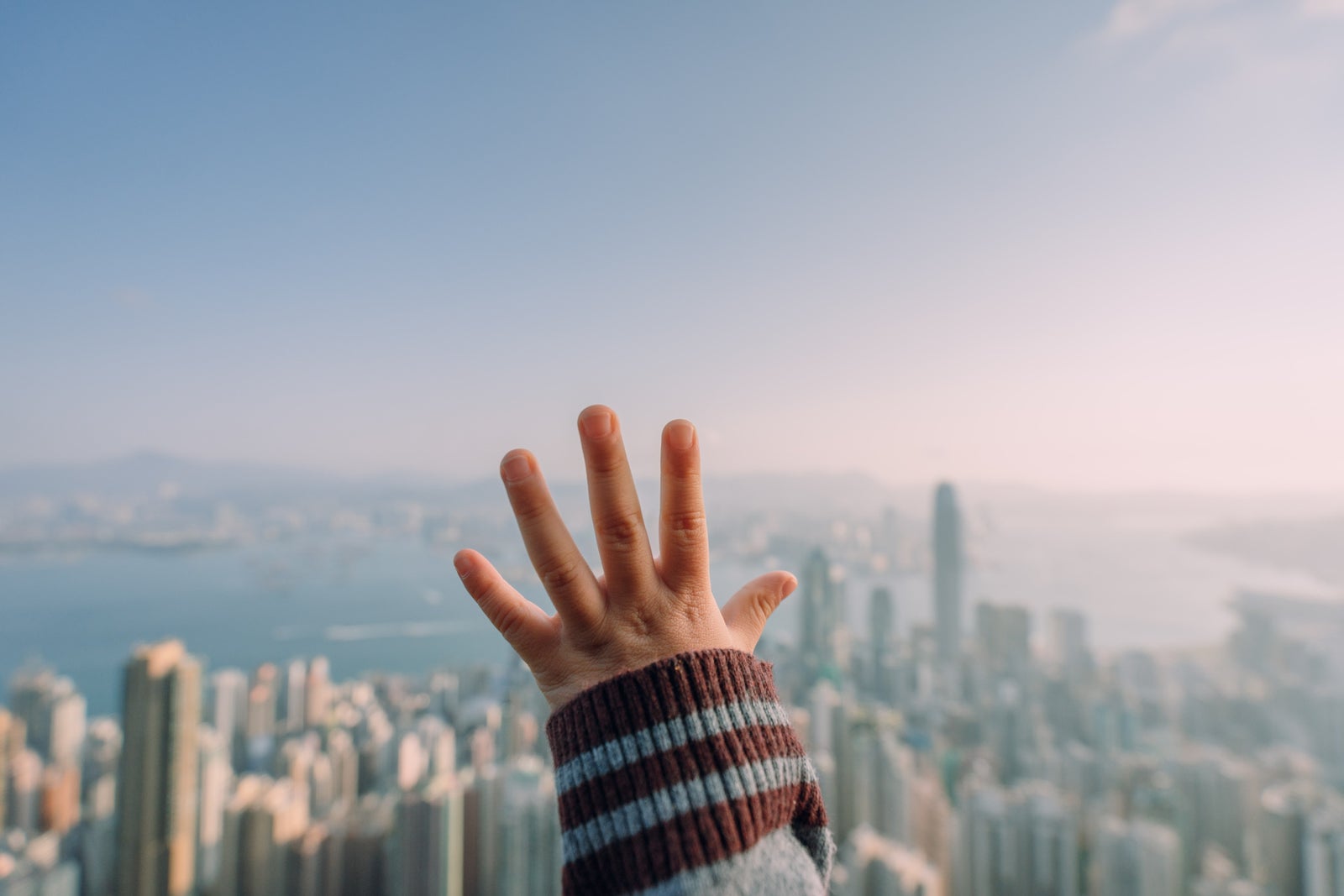 Starting a family no longer coincides with moving to the suburbs. More couples are choosing to raise their children in urban dwellings. While there are many benefits, a smaller space can present a few challenges. Here are some tips to help make your homework for everyone, including your neighbours.
Declutter
Having children means you inevitably accumulate a lot of clothing and gear. Free some space by reselling or donating anything you don't need, especially clothes and toys that have been outgrown. Create a "toy-library" where you store the majority of toys and only bring out a handful at a time. Pairing down will make more room in the closet & less laundry for you! 
Take a Child's Eye View
Get down to your child's eye level to see what the home looks like from his/her perspective. Use this approach in every room, moving anything valuable, breakable or dangerous out of reach and then organizing from the bottom up. Add hooks in closets should be placed at a level where children can put jackets away themselves. This will give them independence/responsibility and keep things a bit tidier. 
Think Vertical
Make use of the wall space. Bunk beds, for example, are a great space saver for bedroom sharing. Only one child, even better, there are bunk beds with desks underneath, freeing up valuable floor space for homework and playing activities.  Moreover, consider installing floating shelves on your walls to keep tables and desks clear, giving an illusion of space. 
Think About Your Neighbours
Don't forget, you now have neighbours in close quarters and noise travels! Opt for toys with rubber wheels instead of wood or plastic. If your home has carpet, consider keeping it to mitigate noise. Wood, tile and laminate floors are a conduit for noise. If you do put in new floors, be sure to place area rugs in high-traffic places.
Building Amenities
When looking for the perfect apartment, keep amenities at the forefront of your mind. Newer buildings tend to offer more amenities than ever before. From Kids playrooms, piano rooms, playgrounds, pools, study rooms, to even arcade rooms. Residential Developers are really stepping it up because they know vertical living is on the rise (get it...on the rise). Can't afford a new build, no problem. Look for older buildings with pools and playgrounds. Or opt for a location where amenities are walking distance. 
Need help with your search?  Just click on my contact page and I will be happy to help find you the apartment that fits your families wants and needs.