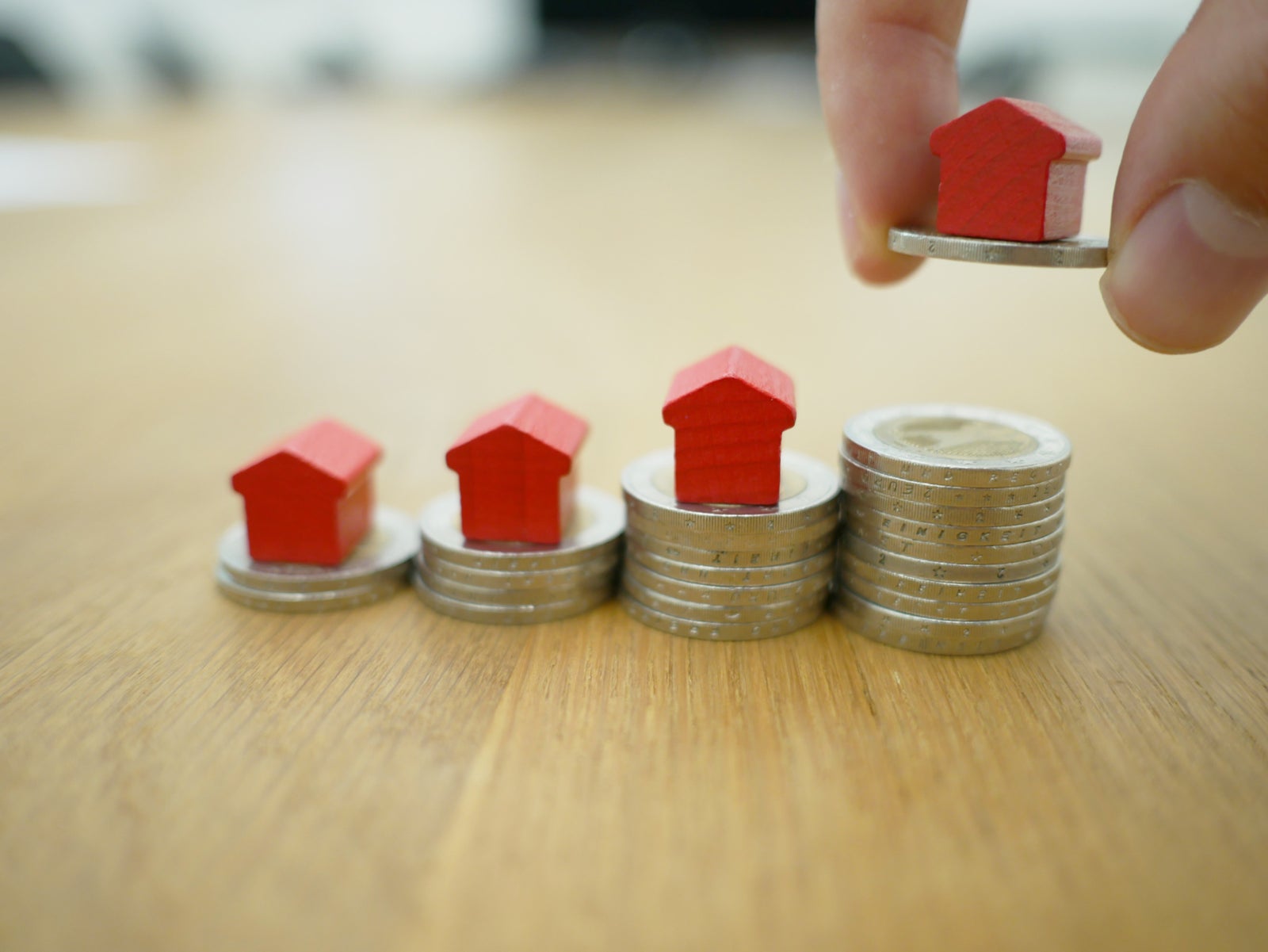 How do REALTOR®'s In Metro Vancouver get paid? An Overview for Home Buyers and Sellers in B.C.
Buying or selling a home can be one of the largest financial decisions you will make. It can be an intimidating experience, which is why the majority of British Columbians use real estate agents to buy and sell their homes. REALTOR®'s help their clients by guiding them through every milestone of a transaction, ensuring everything flows smoothly without any surprises. Even though this is common practice, most people get confused by the fee structure.
Sales Commission Vs. Hourly Rate
Realtor's contrast from other professionals who receive a paycheque every two weeks or bill their clients at hourly rates. Instead, they are usually paid based on the sold price of the home at the end of a sales transaction. This means that if a REALTOR® works with a buyer or a seller for weeks or months without making a deal happen, they will not be paid for their time or money spent. Real estate commission is only received when the transaction is finished, and the land is transferred to the new owners at the Land Title Office.
The Difference Between Buyers & Sellers
Compensation comes in the form of a commission on the property's final sale price. At the beginning of the sales process, a seller will negotiate with their agent the total fee for both agents in the transaction, plus gst on the total. The buyer's agent will then receive a percentage or flat fee from what the sellers have previously negotiated with their agent, which will then be taken off the top of the proceeds of the sale. However, it cannot be said enough that everything is negotiable. This might also create the impression that the seller pays for the services, ultimately making REALTOR®'s services free for buyers. However, the buyer will actually pay for all the fees, as these fees are worked out in the home's total purchase price.
Canadian Commission Fees – No Standard
It is important to note that The Canadian Real Estate Association (CREA) and its Member Boards and Associations support free and open competition and believe in the principles embodied in the Competition Act of Canada.
This means that Canadian REALTOR®'s adhere to a Code of Conduct where there can be no industry standard or average commission. Commissions are solely the choice of those providing real estate services. 

This explains why the receptionist at your local brokerage cannot tell you what the average commission fee is for their office. So how do you find out? Interview an agent, in fact, interview many of them. They will be able to tell you specifically what they charge for their services. Typically, this is done by percentages (X on the 1st 100,000.00 and Y on the remaining), but as said previously, everyone is different and there is no standard. 


In Summary:
REALTOR®'s in BC only get paid is a transaction is completed at the Land Titles Office.
There is no standard or average real estate commission fee in Metro Vancouver, BC or Canada, which means you can always negotiate with your REALTOR®.
As a seller you will need to pay 5% gst on top of the commission, calculated by the final sales price on the home.
If you have any further questions on fees or would like to know my current fee structure, send me a message or text and I will let you know, no obligation necessary.
I look forward to connecting!