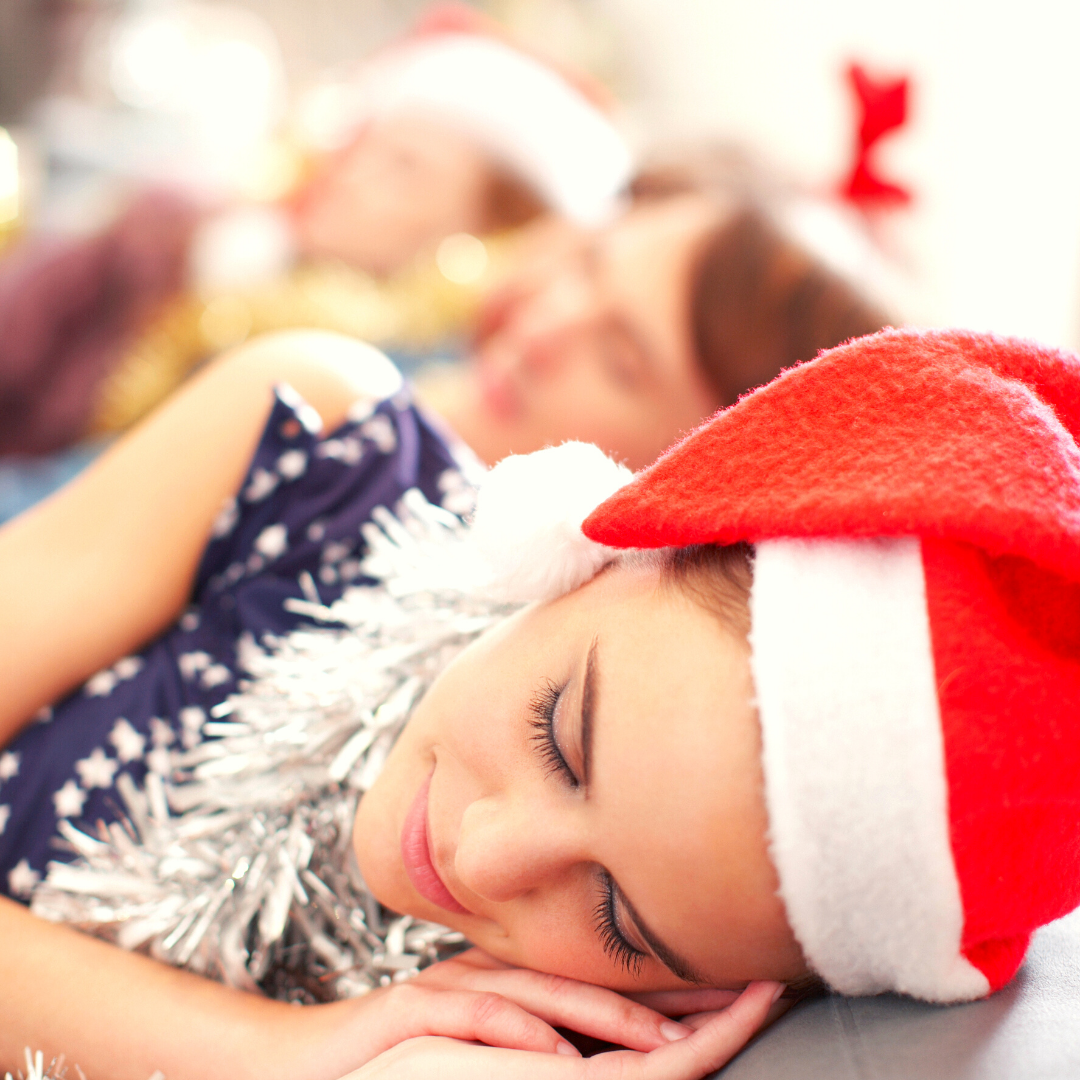 During the holidays, many of us will host overnight guests. Start preparing now to ensure your home is ready and comfortable.
Sleeping space
One of the first things to think about when planning for guests is where they will sleep. If you don't have a designated guest room, you can temporarily convert a child's room or part of your living room. Swap out children's sheets for ones styled for adults. If you're using a sleep sofa or daybed, make sure you provide plenty of extra blankets and pillows to make the space more comfortable.
Put aside towels
A fluffy set of towels will make your guests feel at home. It's helpful to have towels with a colour or pattern that differs from your towels so there aren't any mix-ups.
Clear closet space
Make some space in your hall closet for your guests' coats and find space for their clothes. Clear out some closet space, a drawer or install wall hooks.
Stock the pantry
Fill your fridge and pantry with 'grab and go' food - fruit, granola bars and individually-packed yogurt. Make sure to stock up on food your guests would like and be sure to accommodate any allergies or dietary restrictions.
Scrub the bathroom
Now is the time to replace a grimy shower curtain and get your bathroom in top shape. Make sure you have extra shampoo, conditioner and body wash for guests. "Domestic CEO" Amanda Thomas recommends opting for toiletries that are neutral smelling. Her advice is simple: "Nothing too girly, manly or overpowering."
And most importantly, have a wonderful time!